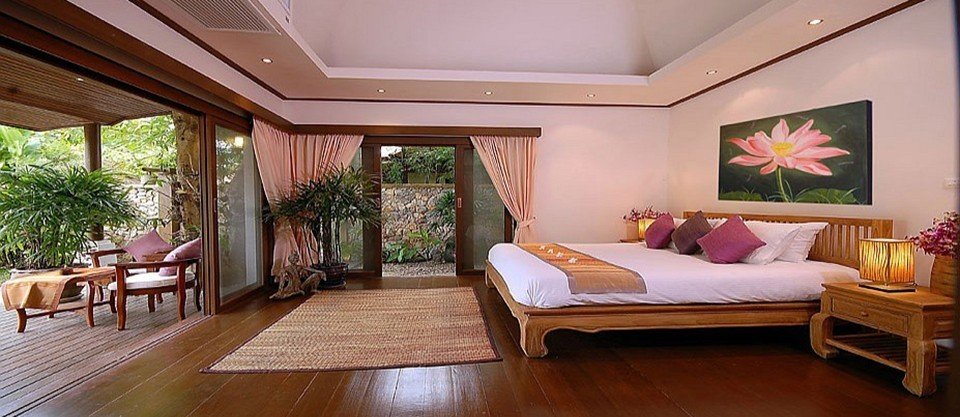 Villa Painting Dubai
If you are looking for a professional, reliable and trustworthy Villa Painting Dubai we welcome you to our website. We can help you to convert your Villa into heaven by using our decades of experience in Villa painting and creative techniques.
Do you want to paint the exterior and interior of your Villa then look no further because our team of experts will help you in either case. We will make sure your villa is painted in such a way that you and your family love to live in your villa. We are one of the best villa painting service providers in Dubai and serving our clients proudly.
You don't need to be present all the time while we are painting your villa. Our team of experts will be working on your project while you are at work or spending time with your family. We will provide you the progress reports every day and even you can call us to know about the progress of the work we are doing. We can even work on weekends to make sure your villa is painted on time and before the given time.
We always assign a project manager for any sort of work just to make sure work is done professionally and delivered to you on time. We know your time is important so sticking to the deadline is our utmost priority.
Why choose us for Villa Painting Dubai
We have more than 10 years of experience in Villa painting. We can help you to paint the interior and exterior of your villa with our professional team and meet your expectations. We know that every client has different needs and requirements so make sure the painting is done as per the client's requirements. We will be in touch with you all the time to update you about the progress of the work so that you could do your work without any worries.
Clients satisfaction
There is no point if at the end of the villa painting clients are not happy, but we consider the client's satisfaction our utmost priority. No matter what if we have to spend more time or we have to spend money from our pockets we do it to make our clients happy. Giving you Quality and Professional Work is our motto.
Quality Work
We know lots of villa painting service providers might have cheated you by providing you the poor quality work. They might have made you happy with their work at the start but when time passed the painting started to shred. But we are not like other villa painting service providers in Dubai. We provide Quality work by using Quality and pure materials.
On Time Work
The time is important and we know you have schedules so many things to be done on time. We consider the time and deadlines very important and make sure your project is done before the given time. Not only this we will also keep you updated regarding the progress of your villa.
Reliable Rates
We are providing the cheap Villa painting Dubai service so that you don't have to worry while getting your Villa painted. But cheap does not mean low quality. We provide Best Quality work at very reliable pricing.
Consultation
Don't know where to start and confused about your villa painting and need someone to help you to provide the proper guideline regarding your Villa painting. You can call us or email us about your destination and one of the expert team members will examine your Villa and provide you the best solution for the better outcome.
Our process.
Our process is very simple and easy. You just need to tell us about your complete requirements regarding Villa painting and the destination where you need the painting. Our team of experts will visit your location and Tell you the Quote. Once we agree on the pricing we will start working immediately.
So if you are looking for the Professional Villa Painting Dubai Service provider look no further contact us today to get your Villa painted Professionally.
ADDRESS
Al Barsha 1. Raises Business center 3rd floor Office. 10. Dubai, U.A.E.
TIMING
Saturday to Thursday
08 am – 10 pm
QUICK QUERY ABOUT PRICES & HIRING