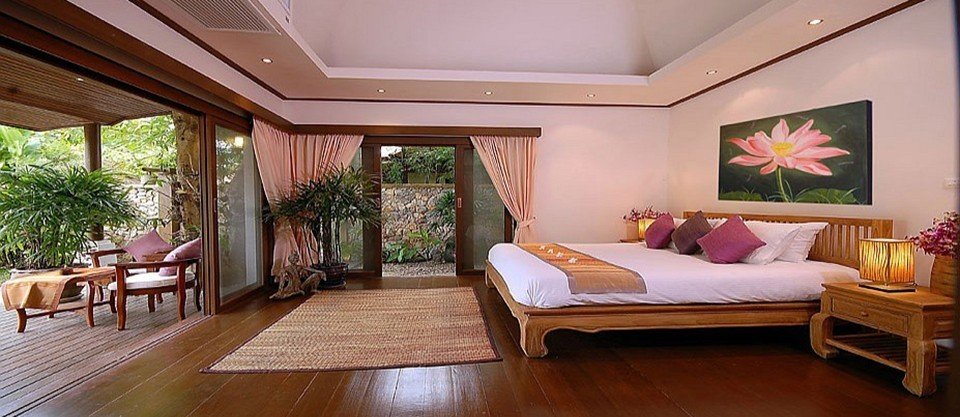 Painters in Dubai
We are a team of highly skilled and professional painters in Dubai providing the Painting services in Dubai for 10 years. We take pride in building trust with our clients and providing them the Quality Work.
We are here to help you to make your home, Villa, Apartment, and Business look furnished and beautiful. No matter what painting services you need we can help you from painting your room to the whole House/office or anything else.
We provide you the best painting experience ever our Team of the professional and friendly painter in Dubai make this possible and exceed your expectations with the quality work. We know that finding the perfect, reliable and trustful painters in Dubai is very difficult but when you hire us you will be amazed by our work. We can help you in painting both the exterior and interior of your home, office, Apartment, Villa, School, or any other property. We have all the tools and equipment to perform the job efficiently.
Our Painters in Dubai are experts in doing and making your interior look and feel fabulous with their intense experience and knowledge with very minimum disturbance so that you could perform your schedules with ease of mind.
Exterior Painting
Having the Good and luxury look of the property can make your property worthy and fresh. Our painters in Dubai know their work to make your property exterior look appealing with rich and quality material.
Our Unique Approach to Painting
Why you should choose and leaving all the other painter in Dubai? That is because we use unique and heavy equipment to paint your property. We believe in quality work and building relation with our clients.
We use the maximum number of coats for a better quality finish. We also help you in choosing the right textures and colors to make your space look best. By using the finest quality material and art we make sure that your space looks fantastic and as per your dream.
Domestic painting
Each member of our team is considered as the best painter in Dubai. Our Professional painters in Dubai painted all types of small and large domestic properties including, Small house to large house, Apartments, Villas. We make sure your domestic property is done professionally with attention to details and fine finishing.
No matter what type of job you need to be done, it could be a small room or your whole domestic property our painters in Dubai got you covered. We can handle any type of surface and can reach where no other will paint.
Commercial Painting
Over the past few years, our painters in Dubai have worked with many business owners like Cafes, Bars, hairdresser restaurants, pubs, and shops we have done all and we can help you too. We can help you to make your business look more appealing and luxury.
We know time is very important for you when it comes to business. We sit with the business owners and talk about the schedules with suits their needs. We make sure your business is not affected and there is very minimal disruption.
Here is How we Work
Our way of work is very unique and professional so that we could execute the work on time.
Time Scheduling
Before we start working on painting your property first we set the time with our clients and work during the hours when it is easy for the client for minimal disturbance.
Preparing
In this step, we cover all the Items, Furniture, Floors, ceiling fans, windows, and any other place which is important and you don't want that to be affected in any way.
Painting
In this step, our professional painters in Dubai start the magic of their painting skills to make your property look new and appealing to the eye.
Cleaning
We do not want to make your place look messy and smell bad so we Clear each and everything. Remove the taps from windows, fans, and remove the cover from the furniture or any other item.
Inspection
Now your space is ready to be inspected if you need any changes we will be ready for you and will work until you are completely satisfied.
Look No Further
If you need reliable and highly skilled painters in Dubai, look no further we can help you with any painting project and provide you out of the Box Work. Contact us via WhatsApp, Phone or email Today. We are here to assist you
ADDRESS
Al Barsha 1. Raises Business center 3rd floor Office. 10. Dubai, U.A.E.
TIMING
Saturday to Thursday
08 am – 10 pm
QUICK QUERY ABOUT PRICES & HIRING